Gloucestershire park homes
Providing the highest standards
in residential & leisure developments.
Homes AVAILABLE
High quality parks and homes available looking to enjoy the next of their lives.
Build Friendships
Meet like-minded semi retired and retired individuals who also live on the parks.
Great Locations
Our parks are in great locations situated all across the South-West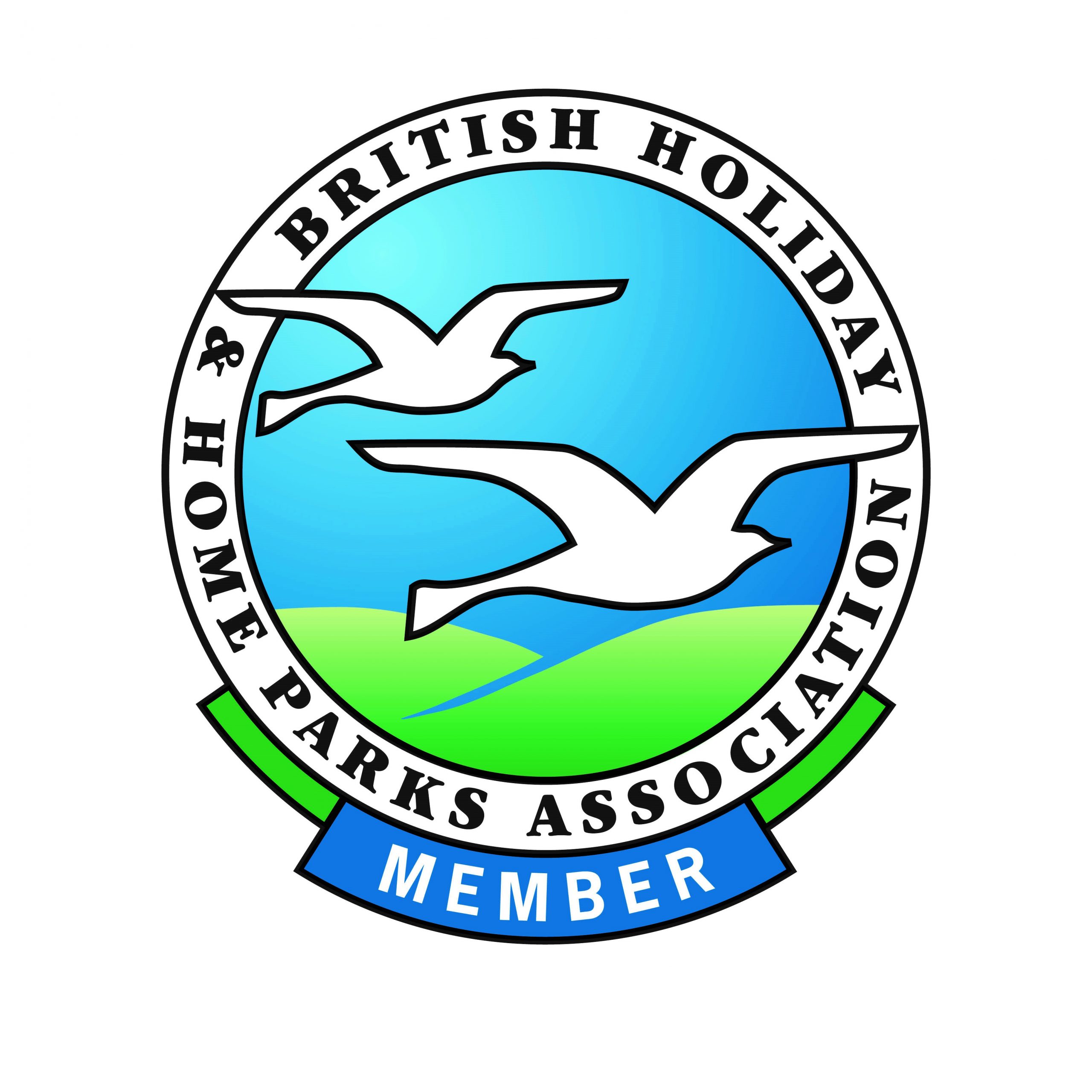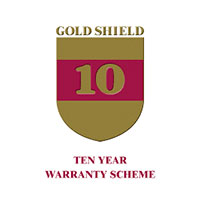 Experienced Park Ownership
The Hearne family, have over 45 years in residential park ownership and management and continue to provide high-quality parks and homes for the retired and semi-retired.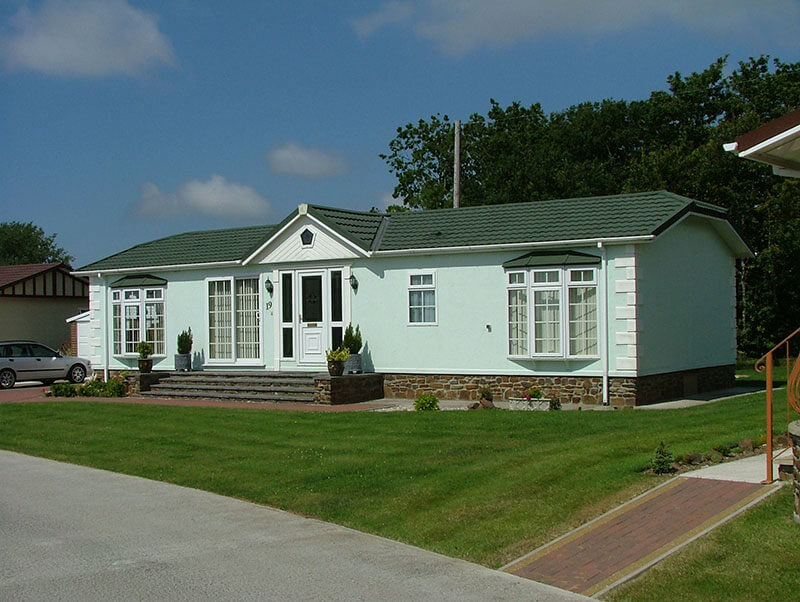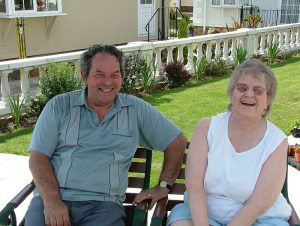 Perfect For Everyone
Our homes and parks are thoughtfully designed and located within easy reach of all the
amenities, local transport, and a welcoming  community.
A Gloucestershire Park home provides comfortable living with minimal maintenance and lower costs.
Start Your Search Today
Use the search feature below to find the perfect park for you.
9 Residential Parks & 2 Leisure Park
We have 9 differential residential parks. They are; Woodlands Park (Gloucester), Four Seasons Village (Devon), Greenacres Park (South Gloucestershire), St. James' Park (Forest of Dean), Hopeswood Park (Gloucestershire), Whitfield Close Retirement Park (Warminster), Coalway Park (Forest of Dean), Lake Louise (Cotswolds) and Belinda Park (Gloucestershire), and 2 leisure parks, Four Seasons Village (Devon) and Pen Y Van (Gwent)
Click through the parks below to find out more.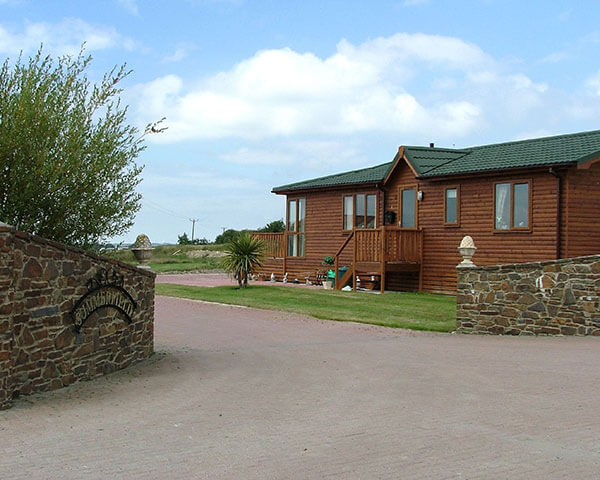 Leisure & Residential
Four Seasons Village
Devon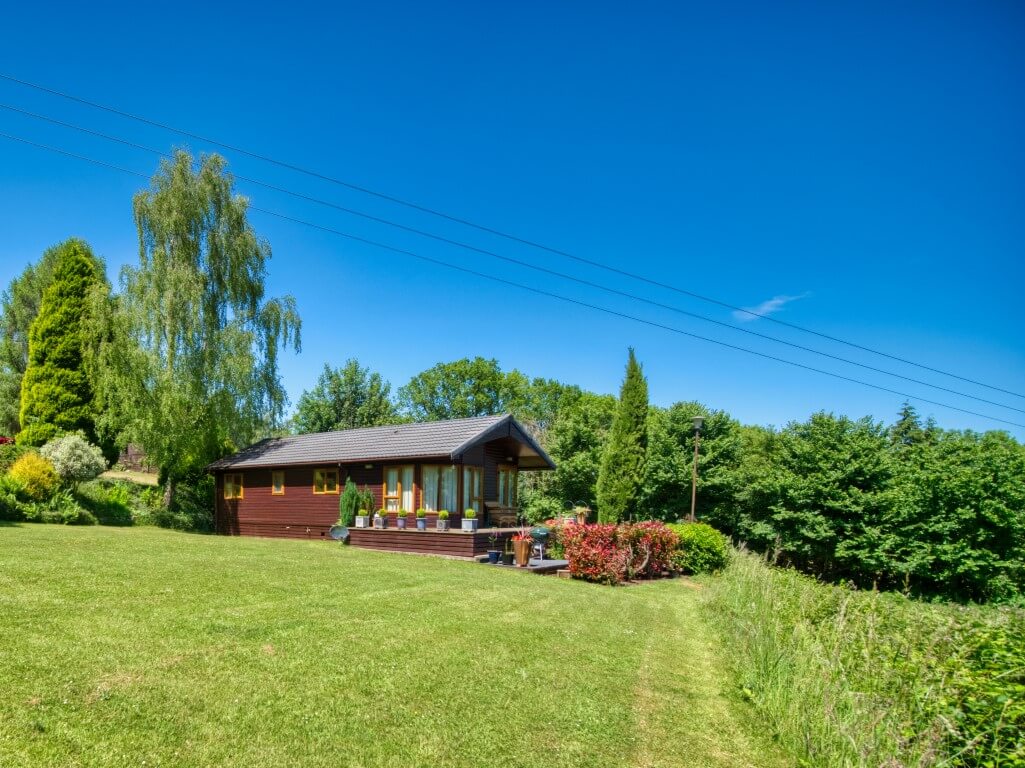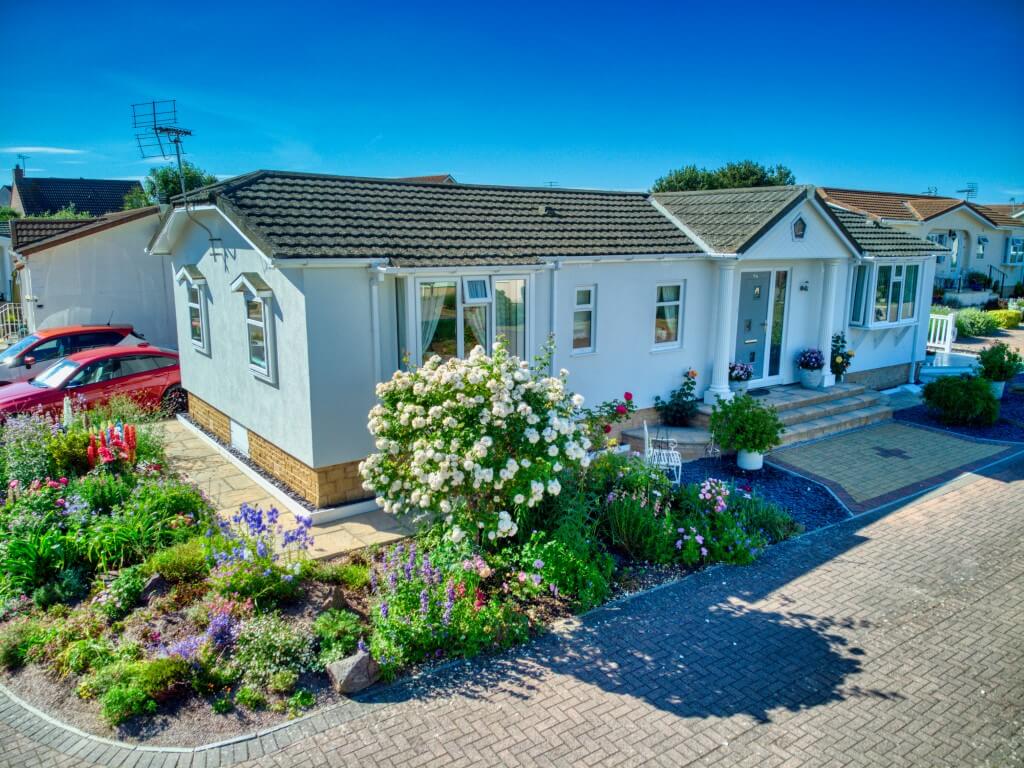 Residential
Woodlands Park
Gloucestershire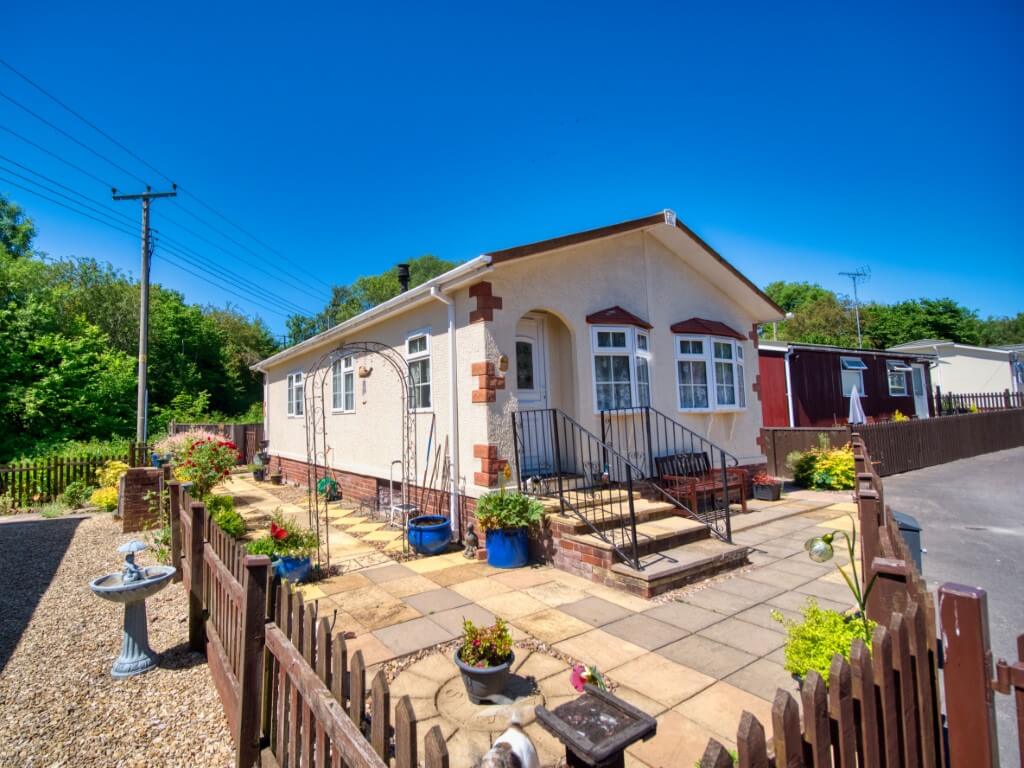 Residential
Belinda Park
Gloucestershire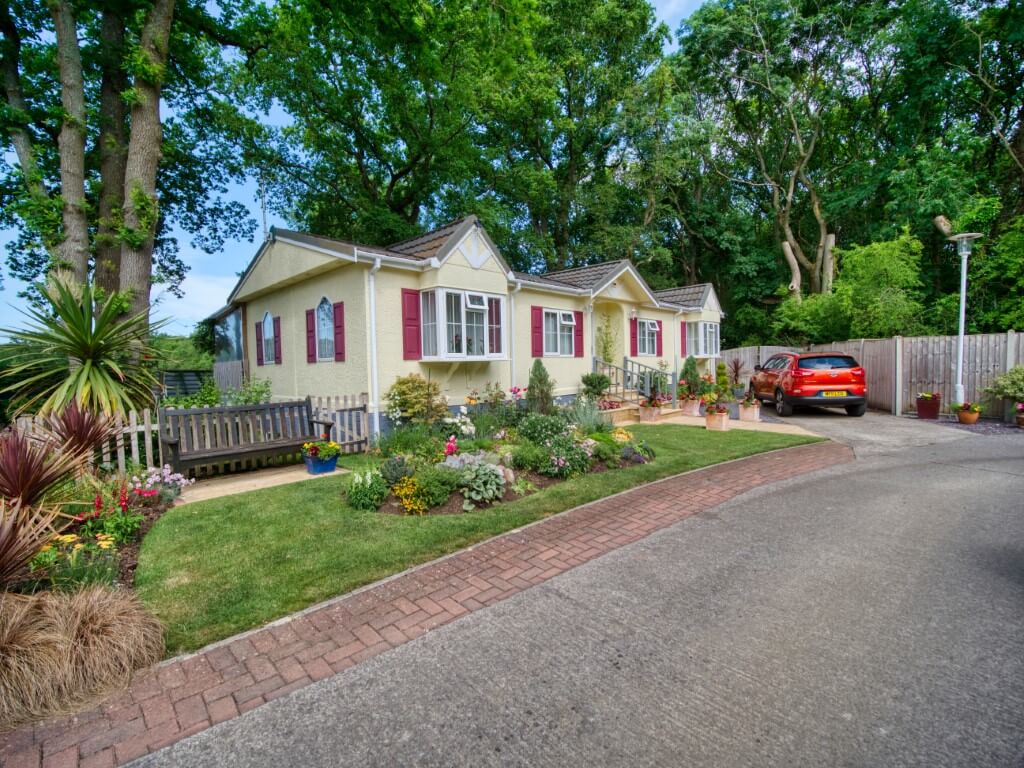 Residential
Greenacres Park
Gloucestershire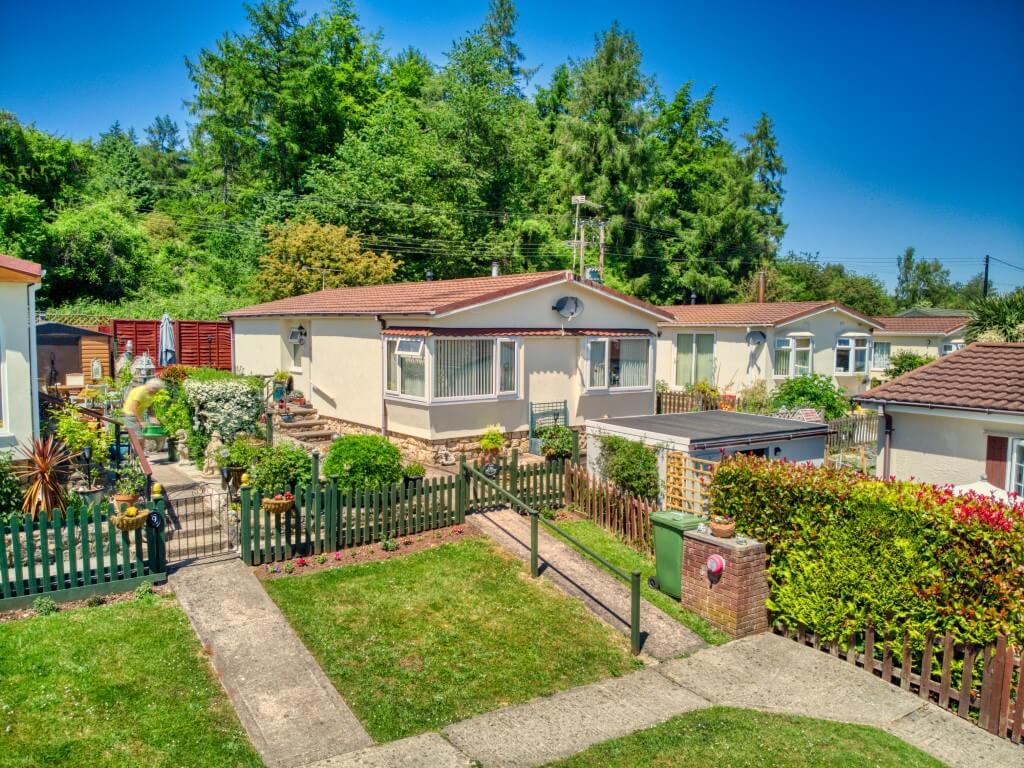 Residential
St. James' Park
Forest of Dean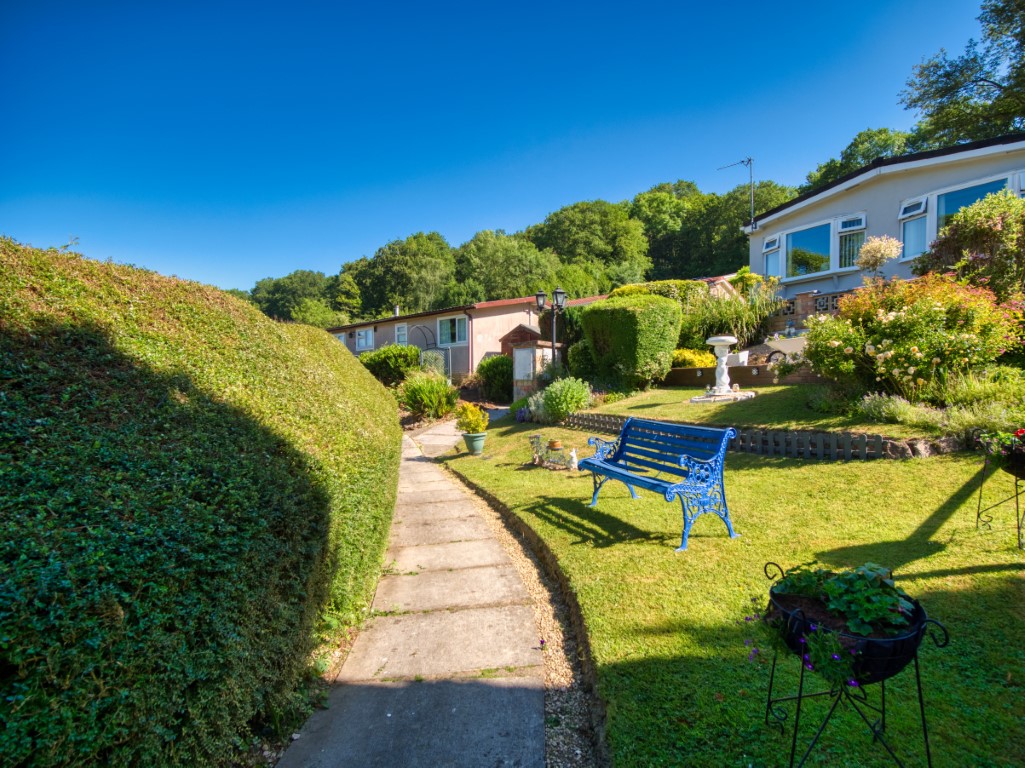 Residential
Hopeswood Park
Gloucestershire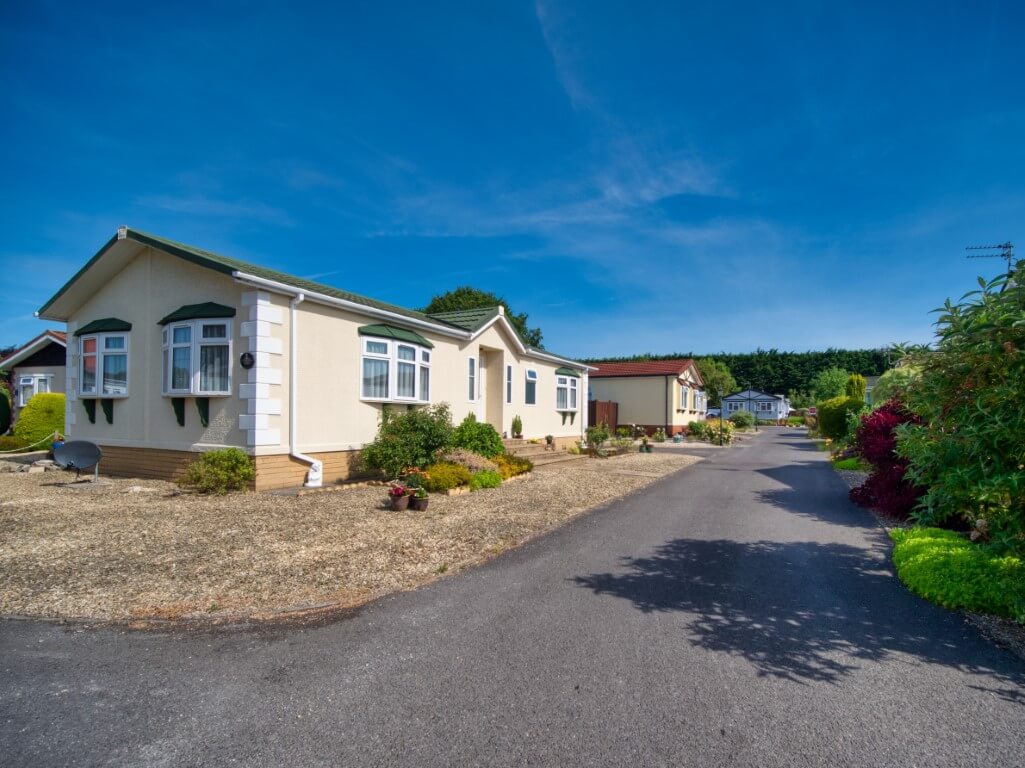 Residential
Whitfield Close
Warminster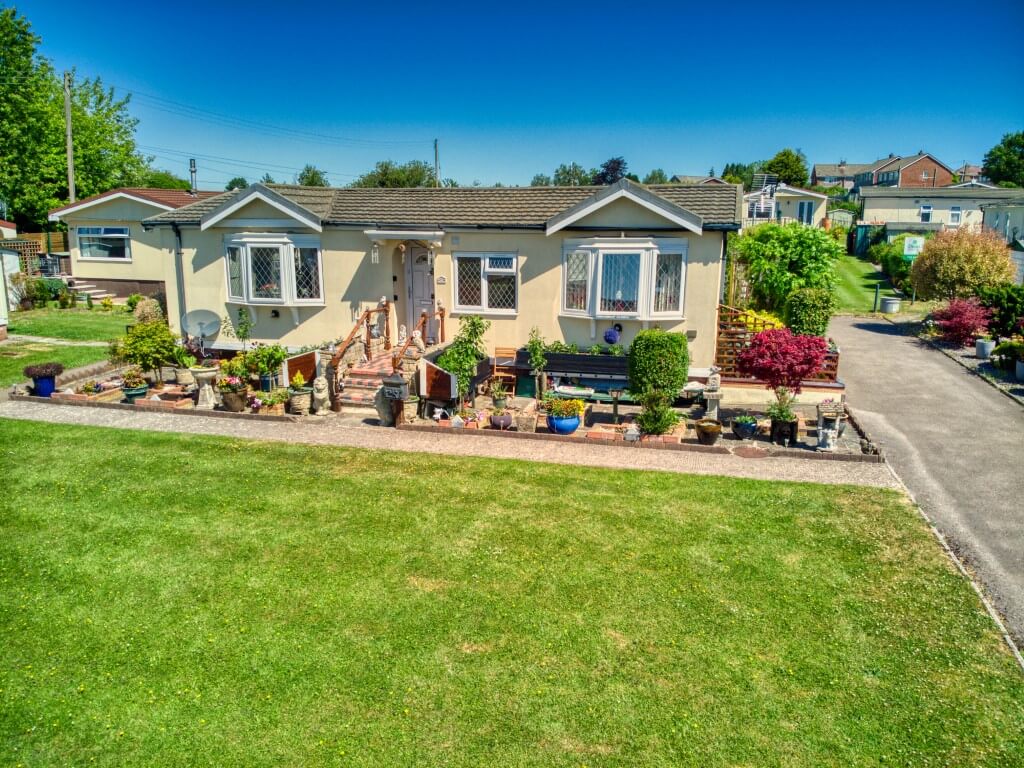 Residential
Coalway Park
Forest of Dean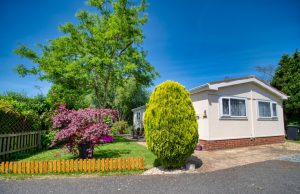 Residential
Lake Louise
Cotswolds