Pen Y Van Park, GWENT
Situated at Pen Y Van, The Narth, Nr Monmouth
Contact Park
Tel (James): 01452 720133
Mob (James): 07774 675 243
Tel (Joseph): 07776 172 712
Introduction
Situated at Pen Y Van, The Narth, Nr Monmouth, the Park is high on the hillside overlooking the River Wye. The Park is a superbly planned holiday park for twin units. The south-facing tiered and sloping aspects of the park means that all homes enjoy a view towards the Forest of Dean across the river valley.
We provide beautiful homes in glorious countryside with the song of birds for your entertainment. We do not provide clubs, bars or shops.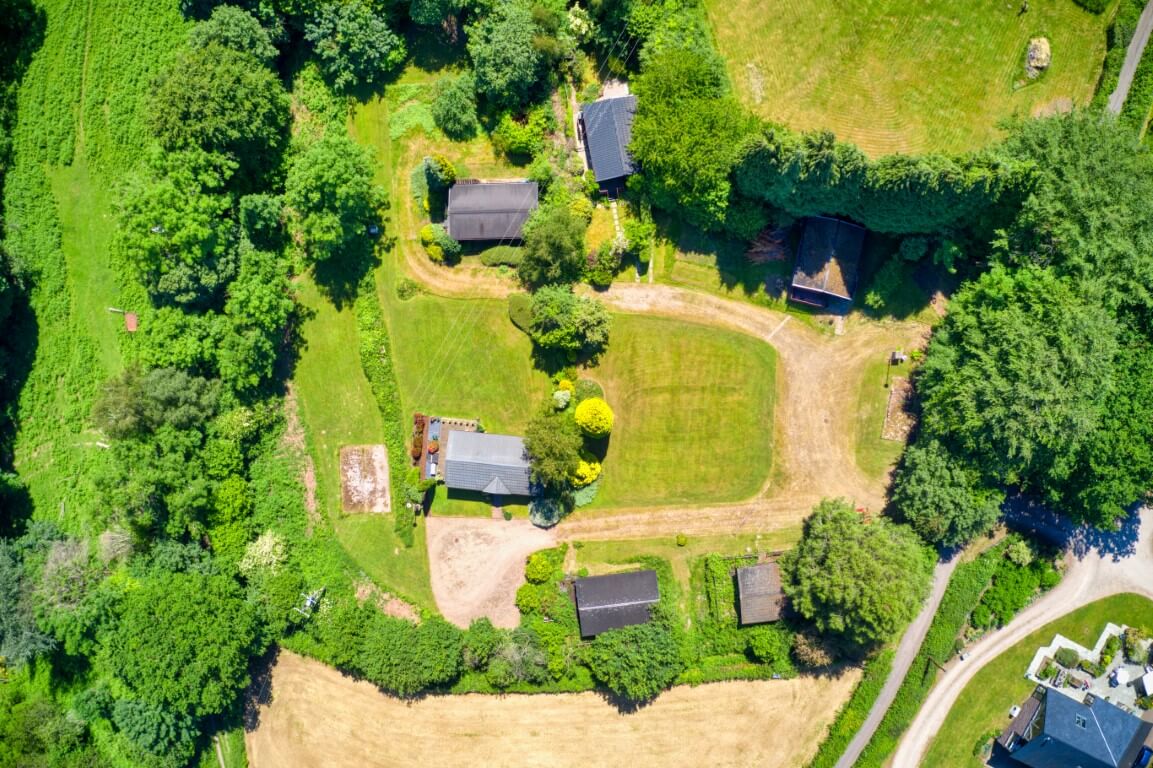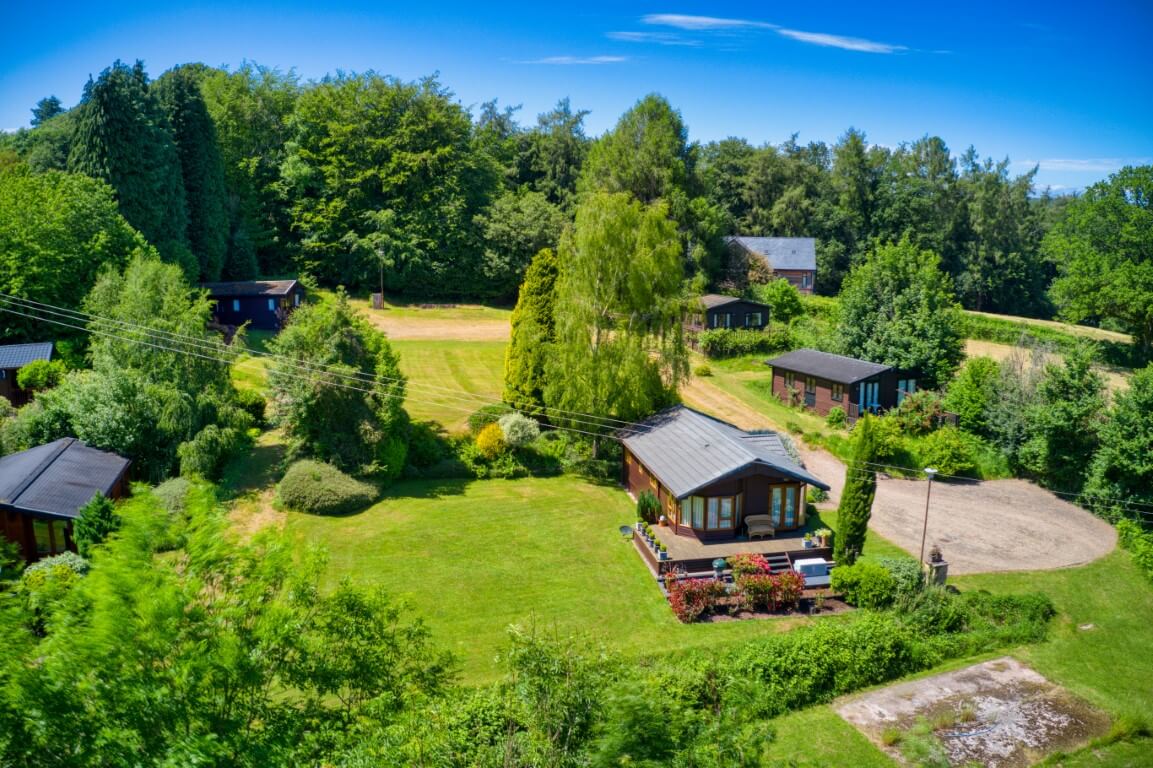 The park is discovered down small wooded country lanes, but is only 1 ½ miles from Trellech and 5 miles from Monmouth. Nearby are the famous beauty spots of Tintern Abbey, Symonds Yat, Forest of Dean, Ross-on-Wye and many others. The Black Mountains, Brecon Beacons, Cotswold Hills and Welsh Coast are all easy day trips.
We have beautiful homes available and we are providing mains electricity and water, internal drainage, a TV aerial and Telephone cable, all of which are laid underground into each base ready for connection to your home. Each home will have its own allocated area of garden, and the home will be 'skirted' and a path with steps will be built. Car parks and road lighting are provided.
The Park offers an ideal opportunity for those looking for a holiday home in a beautiful unspoilt area. Because of the rural natural of the Park we are particularly recommending the log clad home.
Sub-letting is not allowed to safeguard your environment, but named friends and relatives will be welcomed.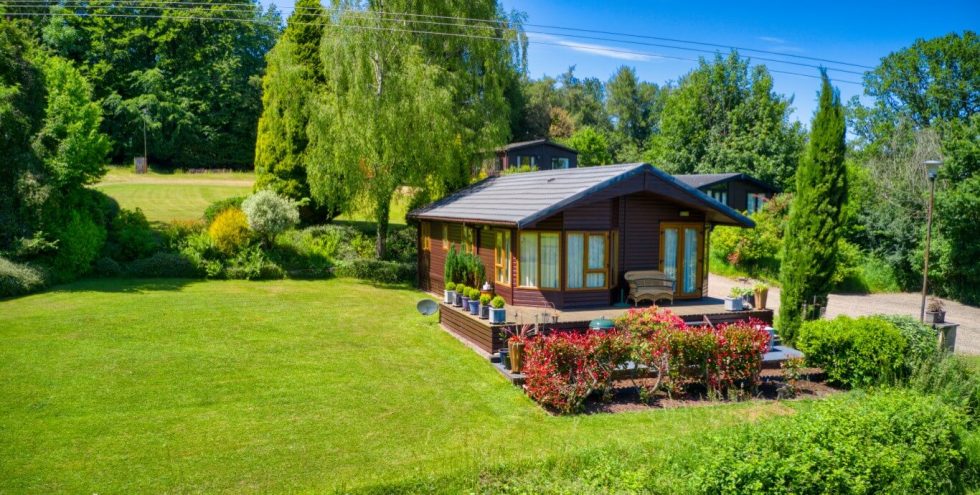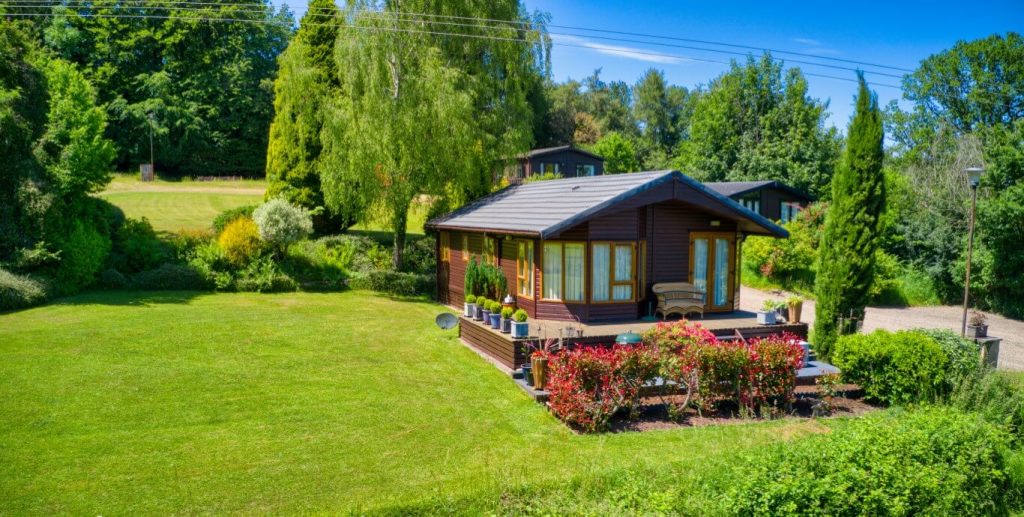 Park Home Ranges – from £120k
We have the following selection of different homes available, as well as other ranges are available, please contact our sales teams for more information.
Contact Us To Enquire
We have various properties across all of our locations. If you would like to know more, please contact our sales team.
Previously Owned Properties
Other models are available and we deal direct with all the leading manufacturers.
Pick your plot and design your own home with our specialist team. We are with you every step of creating your very own bespoke home.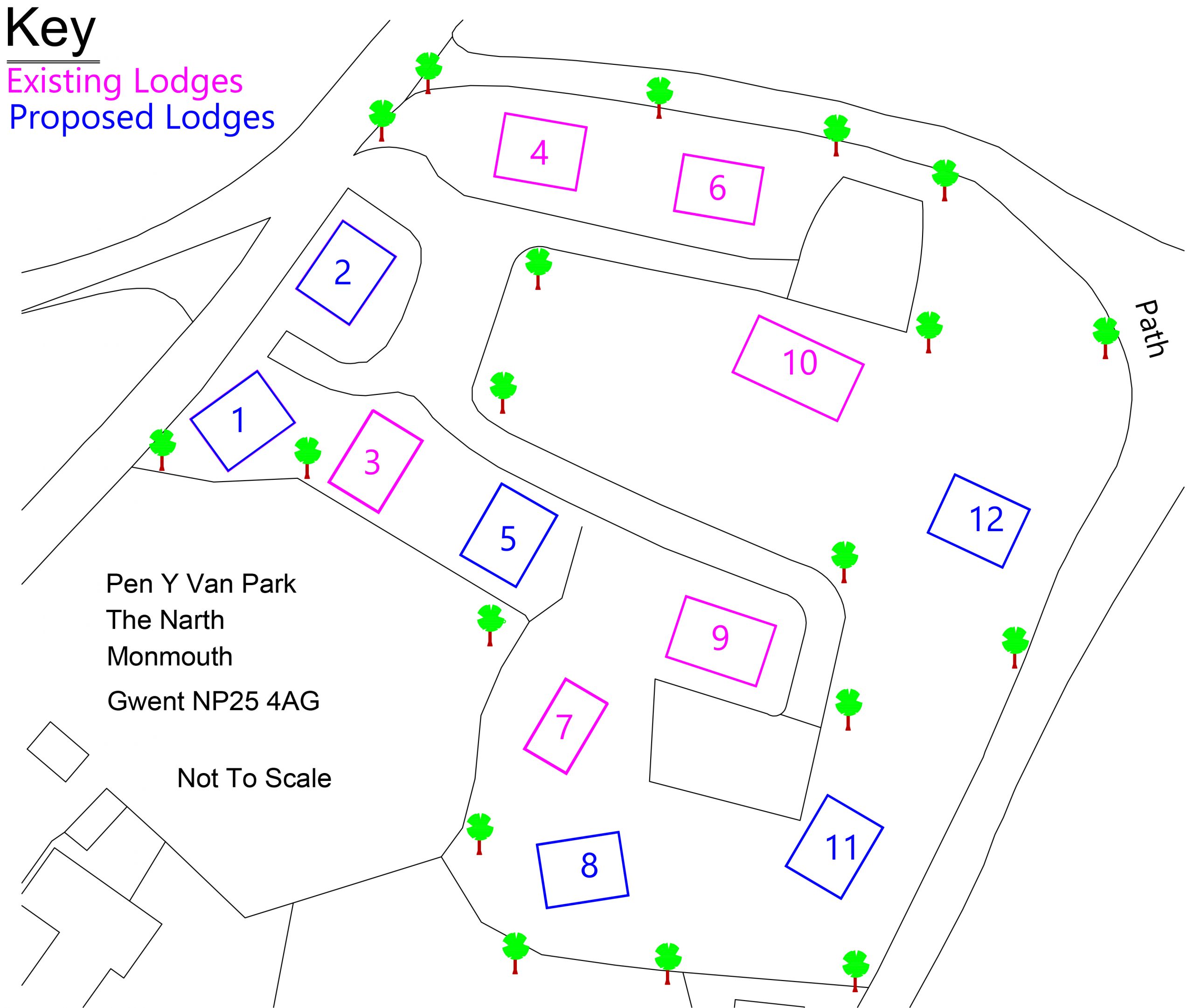 Local Area & Amenities
Have a look at what is available in the local area.
CONTACT PEN Y Van Park
Tel (James): 01452 720133
Mob (James): 07774 675 243
Tel (Joseph):
07776 172 712
New enquiry for Pen Y Van Park, Gwent