Hopeswood Park
Our national award winning residential park for the over 50's
Contact Park
Tel (Richard): 01452 720133
Mob (James): 07774 675 243
Introduction
Our national award winning residential park for the over 50's Hopeswood Park is situated in Longhope, on the Gloucestershire/Herefordshire border.
Conveniently located nine miles from Gloucester and seven miles from Ross-on-wye, surrounded by a number of small towns such as, Newent, Huntley, and Micheldean.
Nestled on the south facing wooded valley, surrounded by mature trees and picturesque views. 
The site consists of 30 individual homes with ample space surrounding each plot.
Hopeswood Park gardens are of  outstanding beauty and it's appearance is the flagship of the park homes industry.
Awarded runner up in the 'Best Park in Britain' award for it's appearance.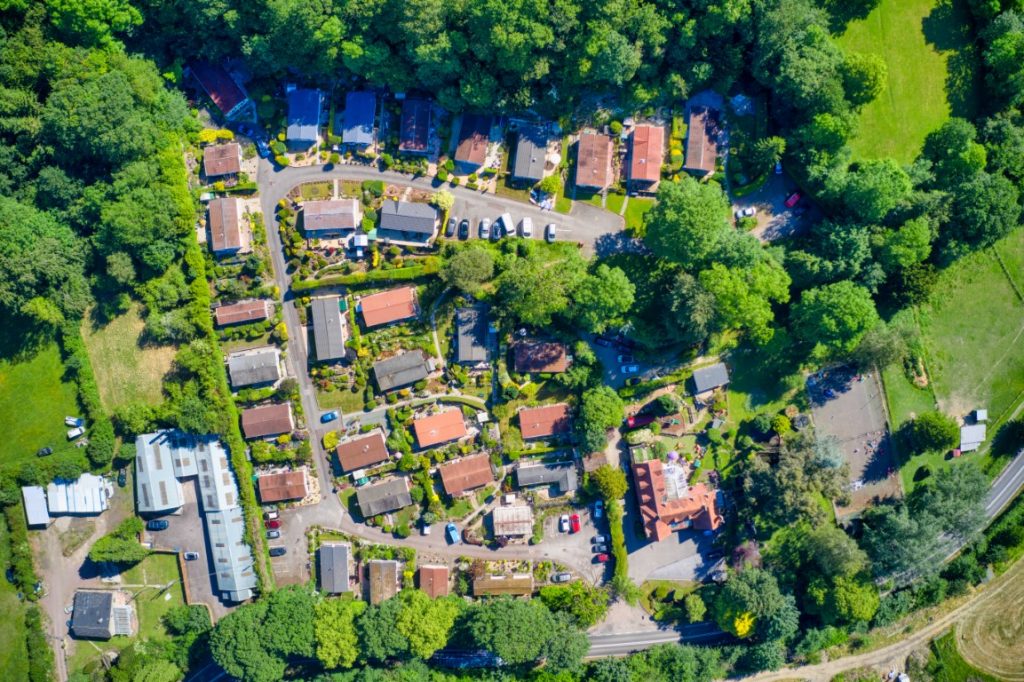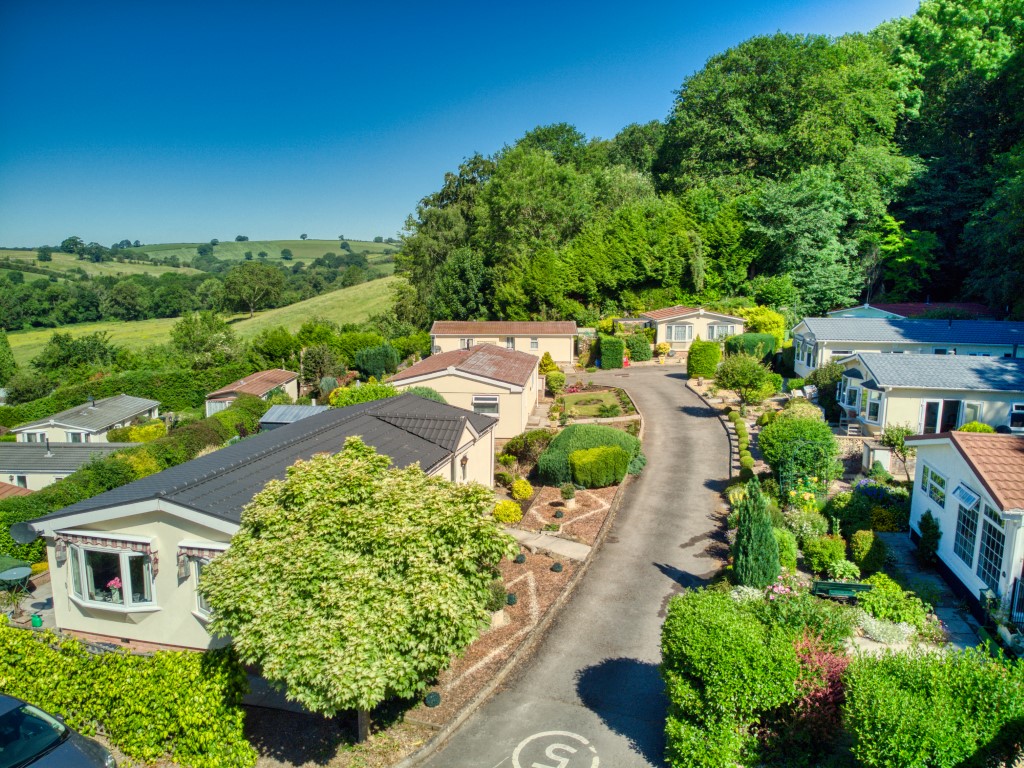 Hopeswood Park benefits from all services to each property such as telephone and TV aerials discreetly placed underground.
Milk and newspapers are delivered daily. Groceries, fresh fish and local vegetables can be delivered to your door upon request and the mobile library is available on site
fortnightly.
The local surgery has three doctors and Gloucester Royal Hospital is within easy reach.
Buying a Park Home allows you to enjoy your retirement in a beautiful property in a safe and secure environment.
You can choose from one of our available plots with either one of our ready made homes for sale, or the opportunity to design your very own bespoke dream home, with the help and advice from our expert team.
Park Home Ranges – from £120k
We have the following selection of different homes available, as well as other ranges are available, please contact our sales teams for more information.
Contact Us To Enquire
We have various properties across all of our locations. If you would like to know more, please contact our sales team.
Previously Owned Properties
Other models are available and we deal direct with all the leading manufacturers.
Pick your plot and design your own home with our specialist team. We are with you every step of creating your very own bespoke home.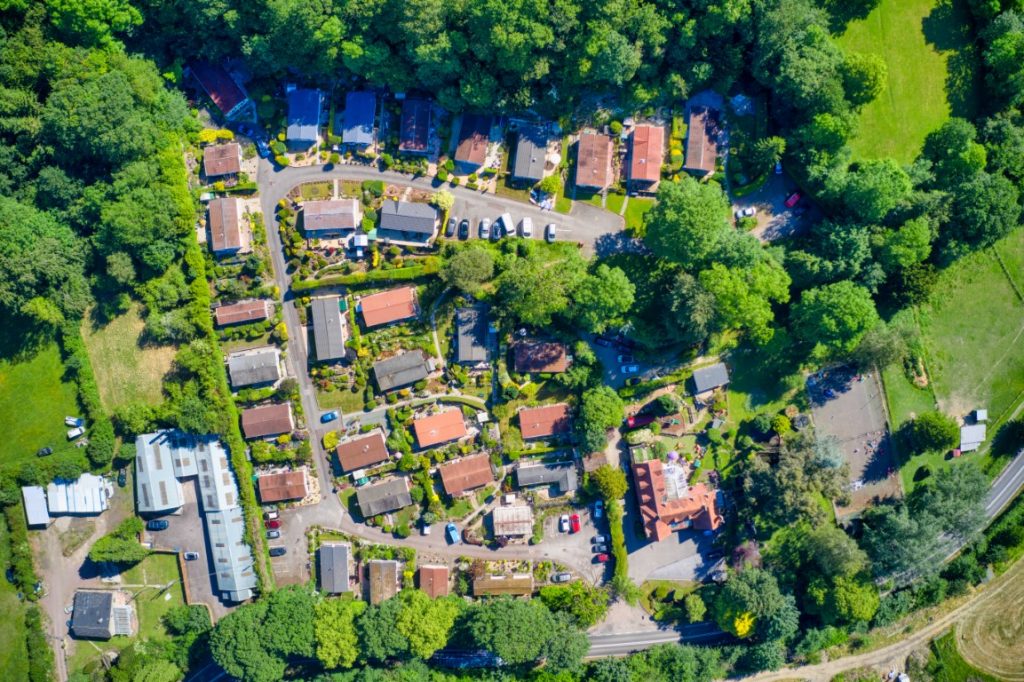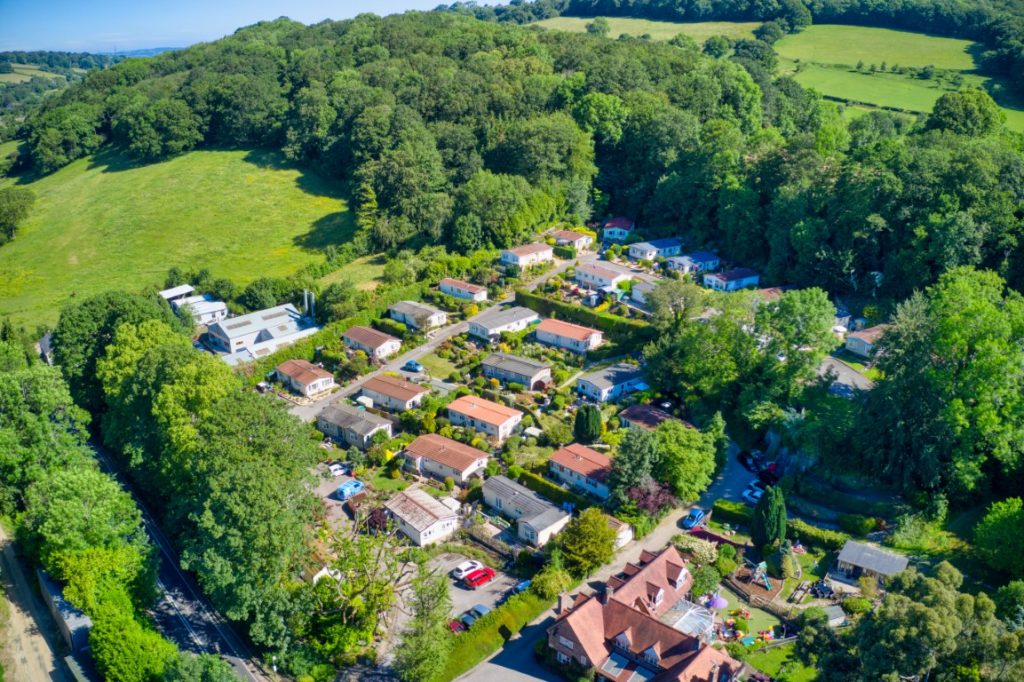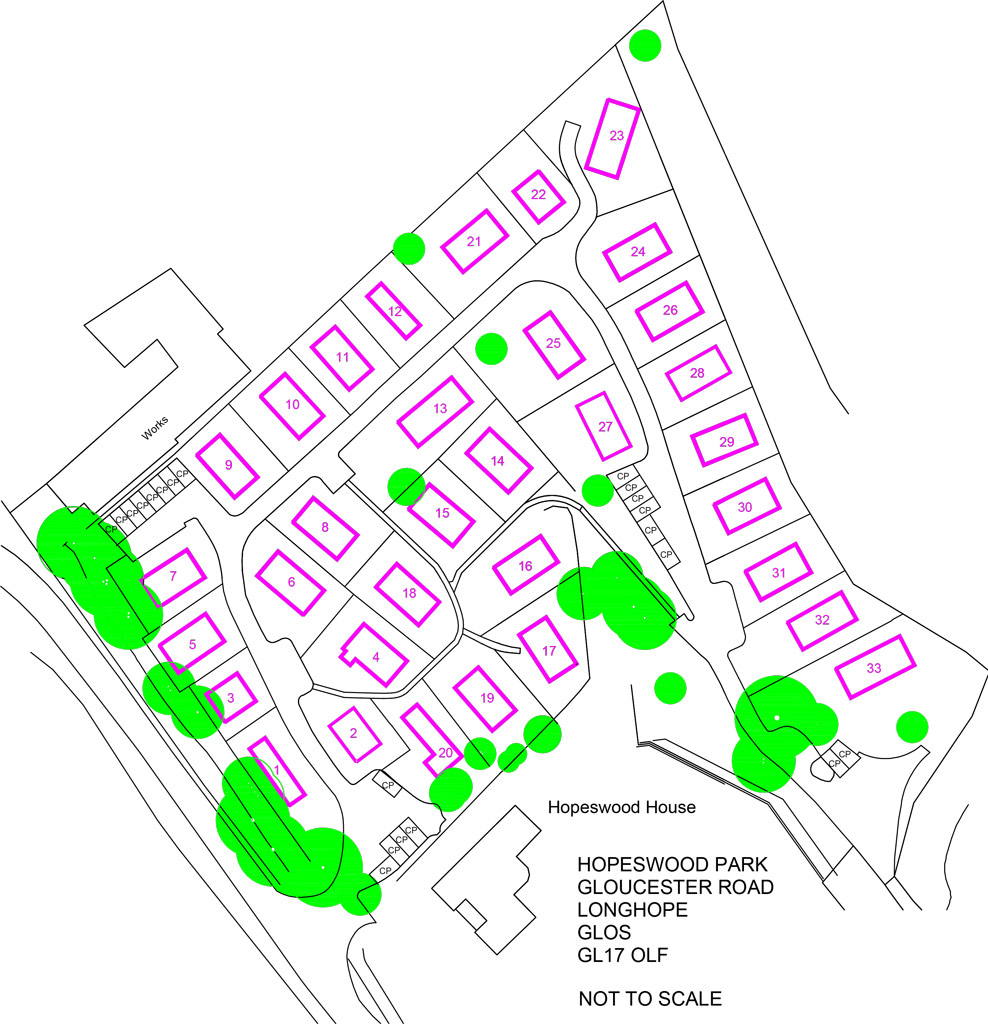 Local Area & Amenities
Have a look at what is available in the local area.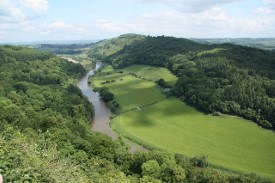 Wye Valley AONB
The River Wye, meandering majestically through the Welsh-English borders, is the heart of the Wye Valley Area of Outstanding Natural Beauty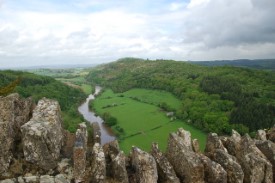 Symonds Yat Rock
The cliff top at Symonds Yat Rock provided a good vantage point for its Iron age inhabitants, who built a fort here 2,500 years ago
Show More
There are waymarked trails linking to the River Wye and a choice of circular walks into the forest itself. There is also a cycling trail linking Forest Holidays and Camping in the Forest site at Bracelands to Symonds Yat Rock.
---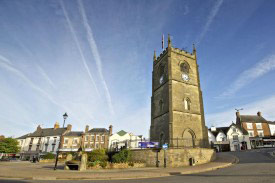 Coleford Clock Tower
Start your Coleford visit in the market square, where the centre-piece is the historic clock tower, the remaining part of a church that was demolished in the 19th century.
Show More
As a picturesque and charming market town with a long and rich history, Coleford is compact and walkable with all the amenities and family-friendly attractions to make the town worth a visit in its own right. 
---
01594 837135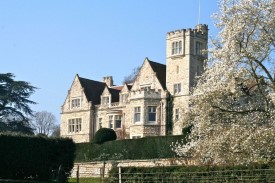 Lydney Park Estate
Lydney Park Estate is situated between Gloucester and Chepstow in the Forest Of Dean.
Show More
The original mansion house at Lydney Park was built by the Wintour Family who were prominent supporters of King Charles I.
---
Old Park, Aylburton, Gloucestershire GL15 6BU
01594 842844
Contact Hopeswood Park
Tel (Richard): 01452 720133
Mob (James): 07774 675 243
New enquiry for Hopeswood Park